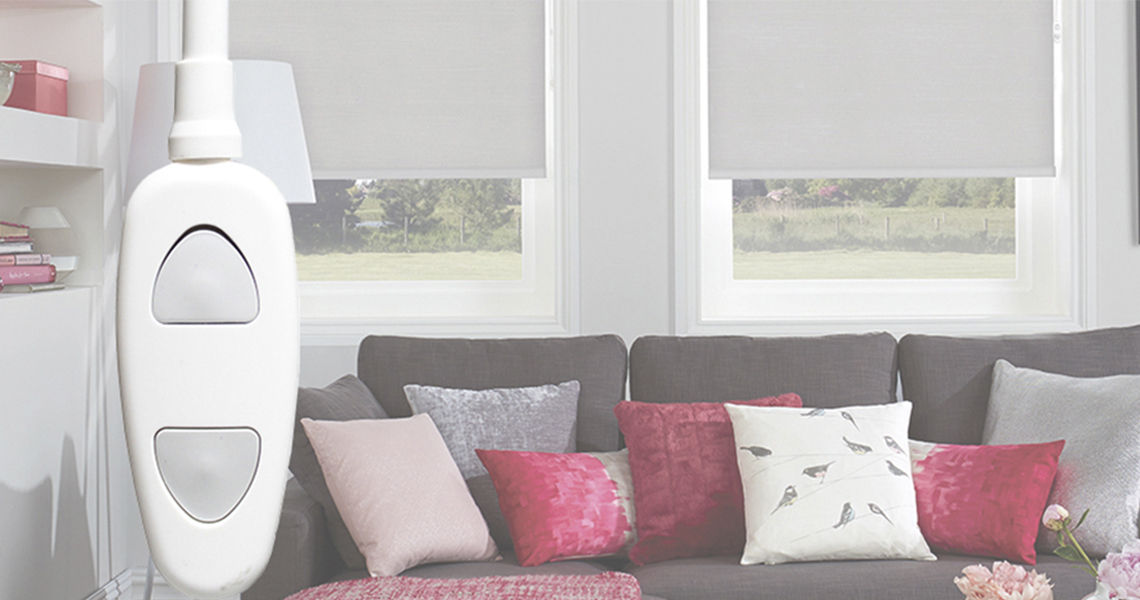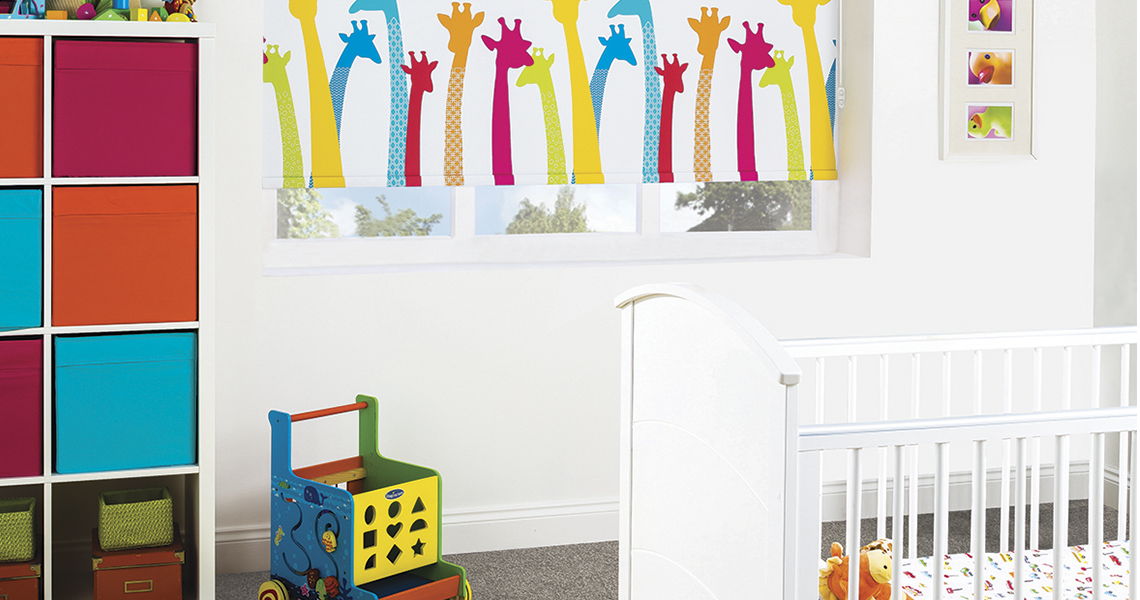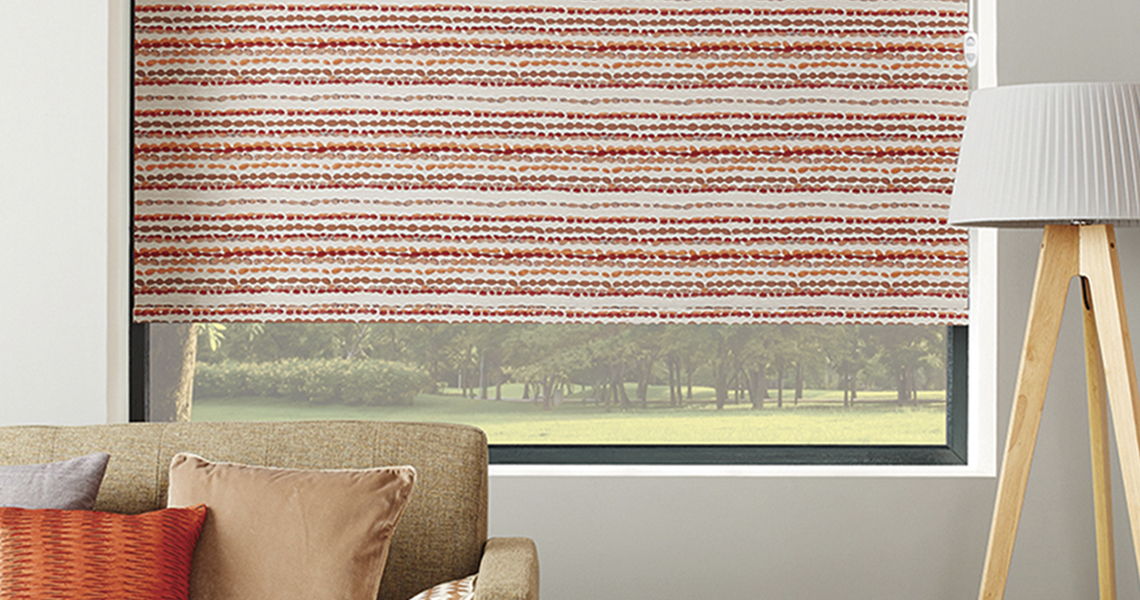 FEATURES:
A truly innovative control option for Designer Roller Shades. Effortless, battery powered one touch wand operation that is easily operated: one touch to raise, one touch to lower and one touch to stop.
Cord free, Child Safe, and at the Same Price as a Clutch Control but without the chains.
One Touch Wand Control makes shade operation elegant and easy.
Priced the same as a clutch control shade.
;